To meet
today's challenges

, we've created a unique, more professional approach to PPM.
P3M Solutions is a Canadian company that develops and delivers products and services in project, program and portfolio management (PPM). What makes P3M unique is a strong business orientation, with a focus on generating business value, through the execution of business strategy.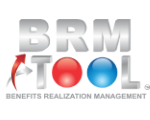 Innovative solution that incorporates benefist realization management into the excecution of corporate strategy, to maximize benefists from projects and programs.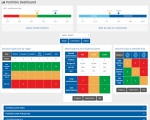 Provides the information you need to assess where your chips are in terms of delivery performance and risk.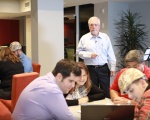 P3M has a long trajectory providing training and consulting services in the areas of project management, portfolio management and benefits management.
documents, papers, videos and more.